Schools and Therapy Rooms
At Shanette we can design and manufacture a CE certified, insurer approved unit to extend your working space. With an extensive range of exterior finishes we have the building to suit you and your requirements. With no maintenance unlike some log cabins this is the hassle free option for you. Insulation is available in 40mm or 80mm thickness and can be customised with a large range of doors & windows to suit your requirements.
These units have the advantage of retaining heat when heated. All insulated units have to be adequately heated to achieve ideal dry storage conditions.
Schools and Therapy Rooms
We have designed units in the past for use as:
• Créche & pre-school units
• Classrooms & after school units
• Beauty Treatment Room
• Sports therapy clinics
• Chiropody clinics
• Artist Studio
• Hobby Room
• Recording Studios
• Dog Grooming
Schools and Therapy Rooms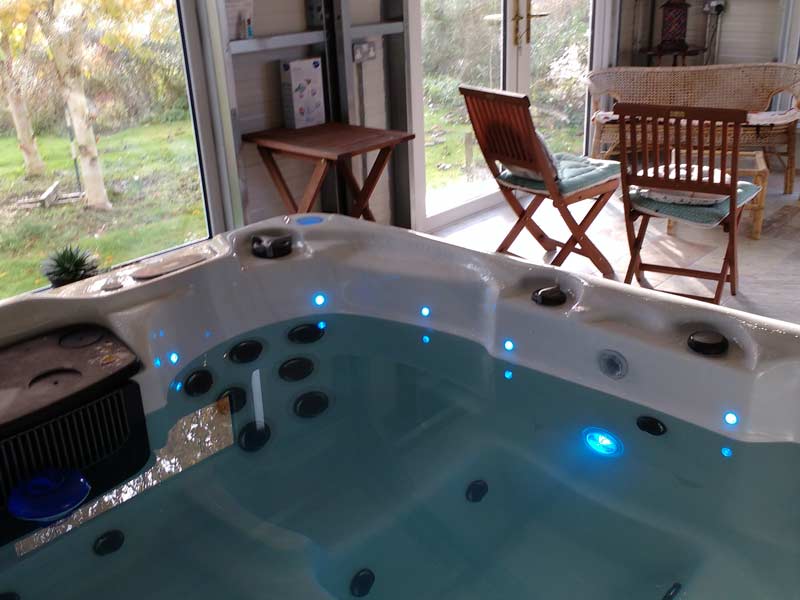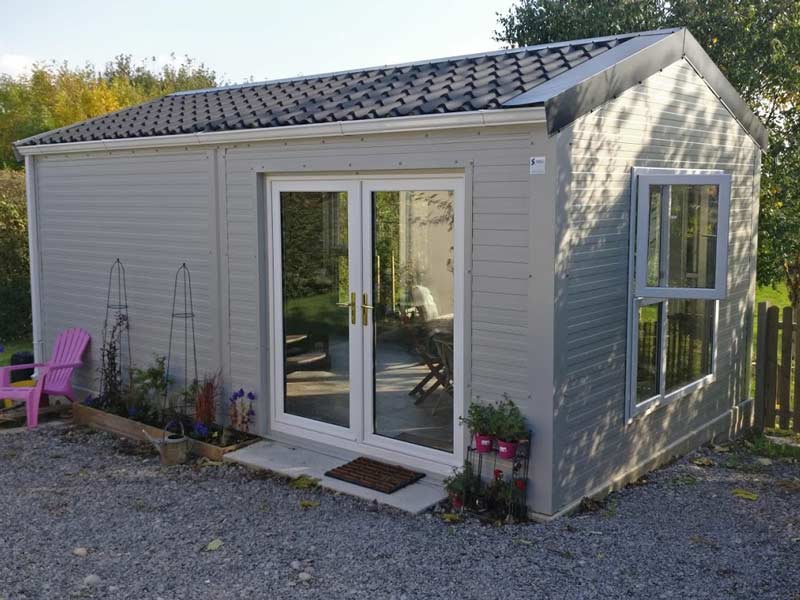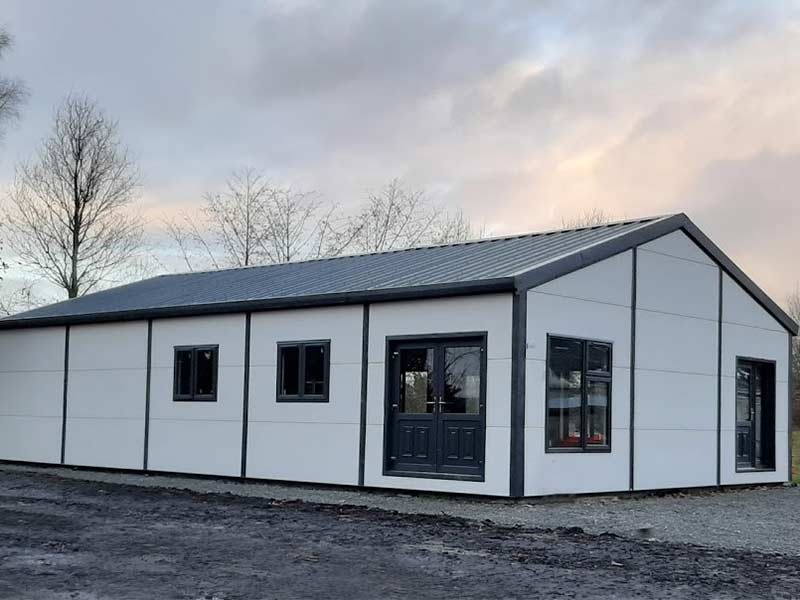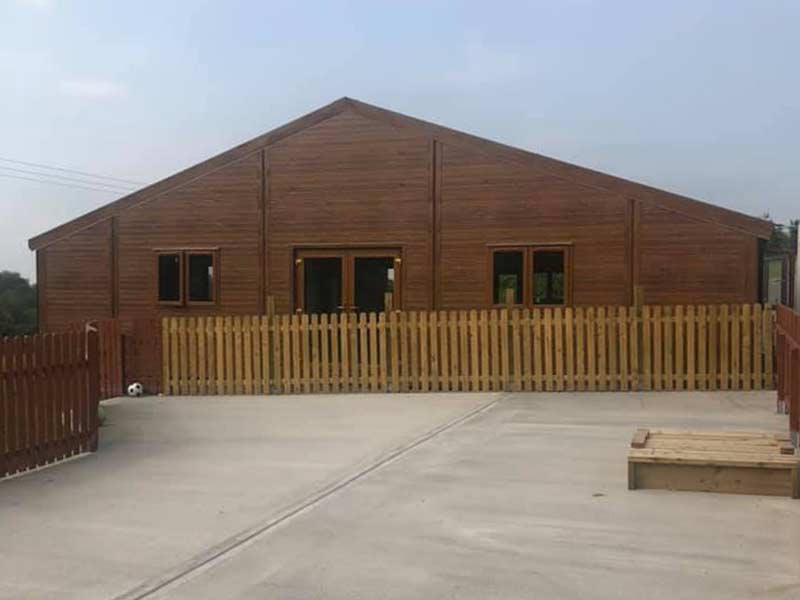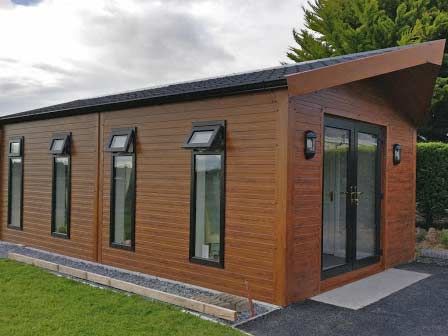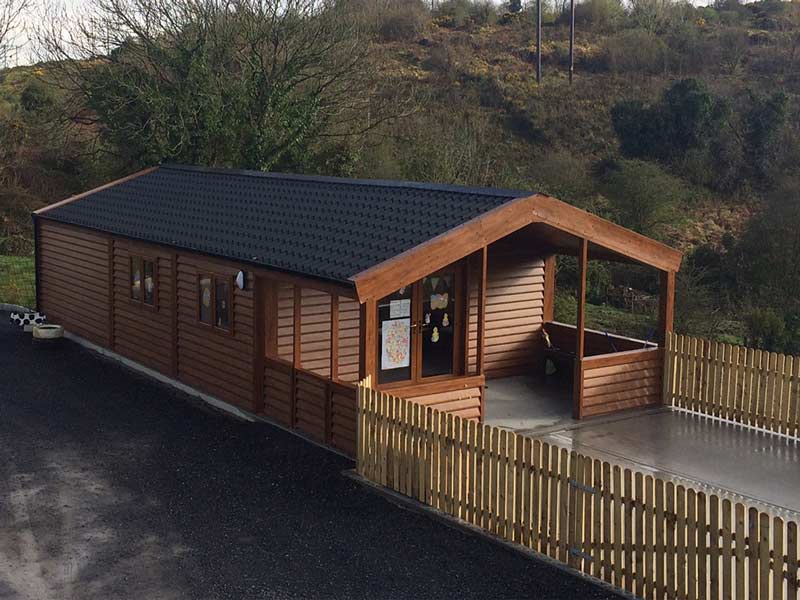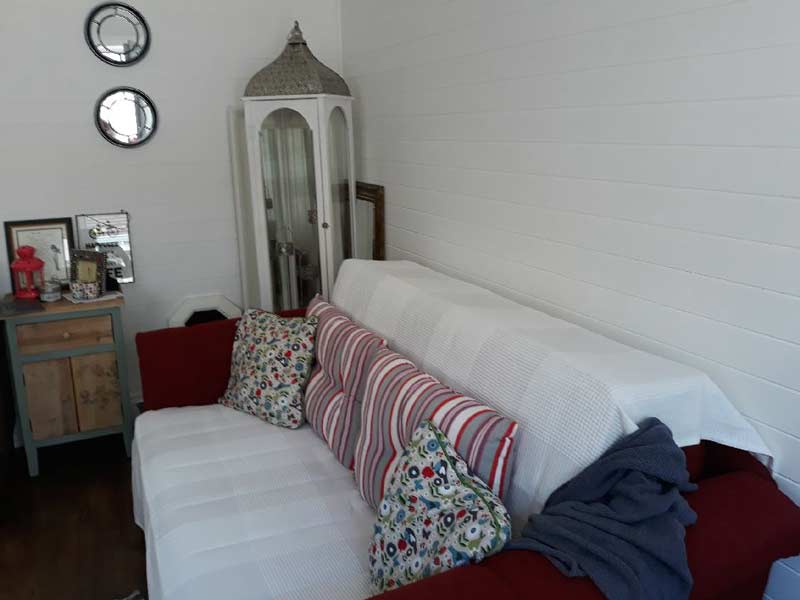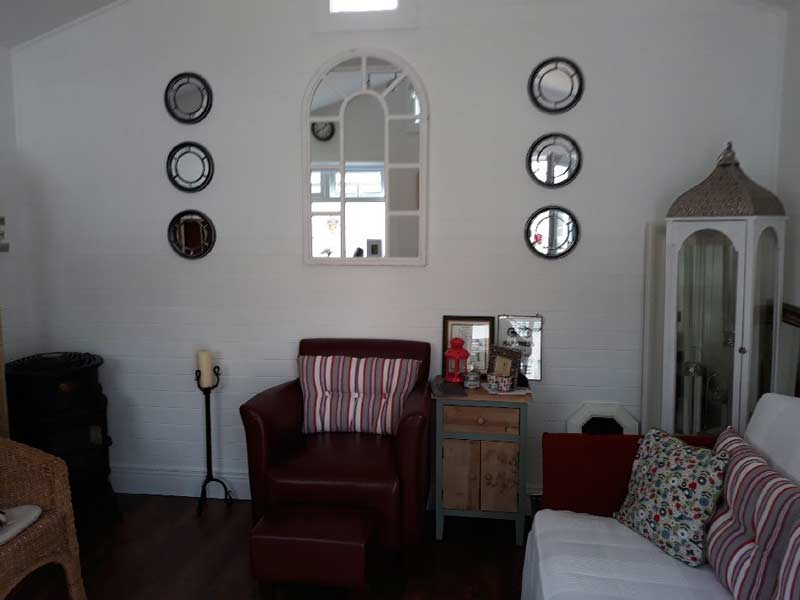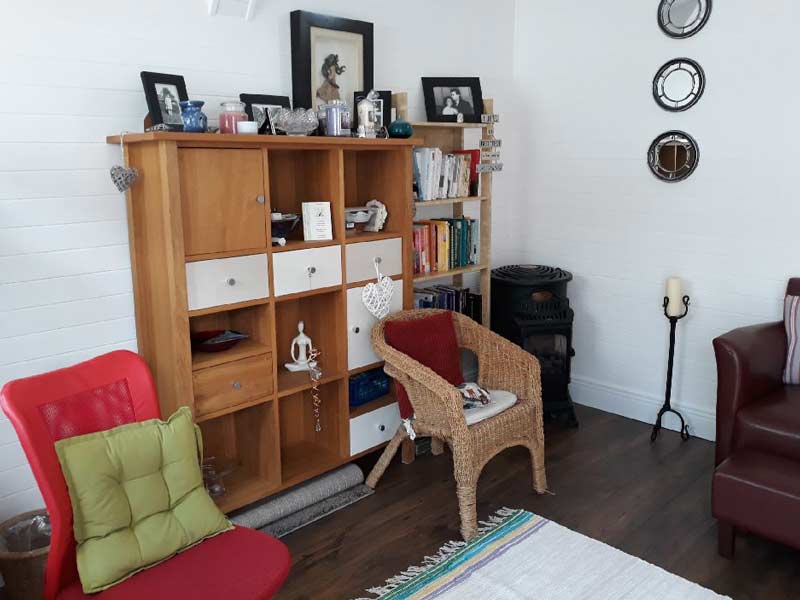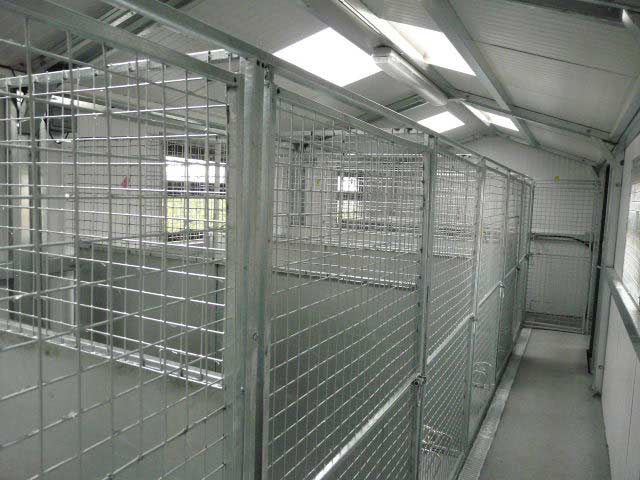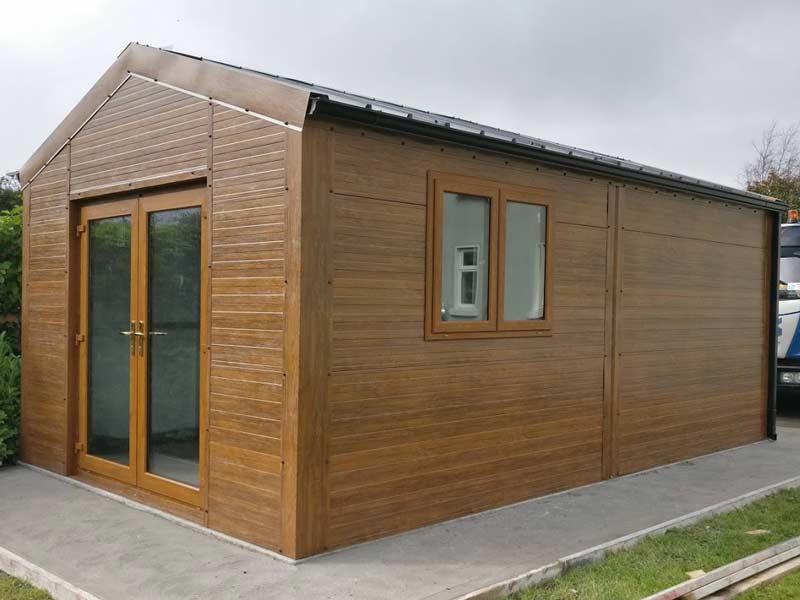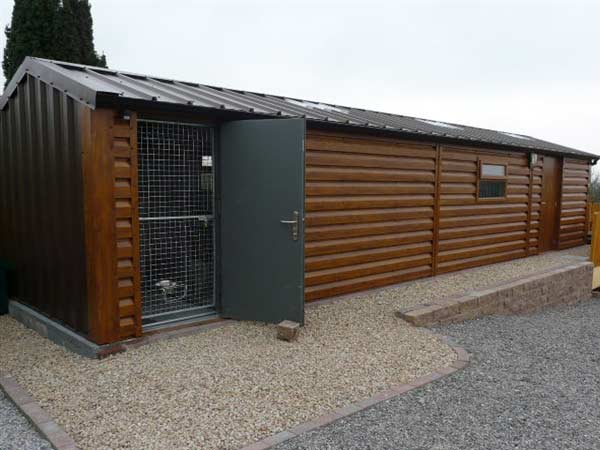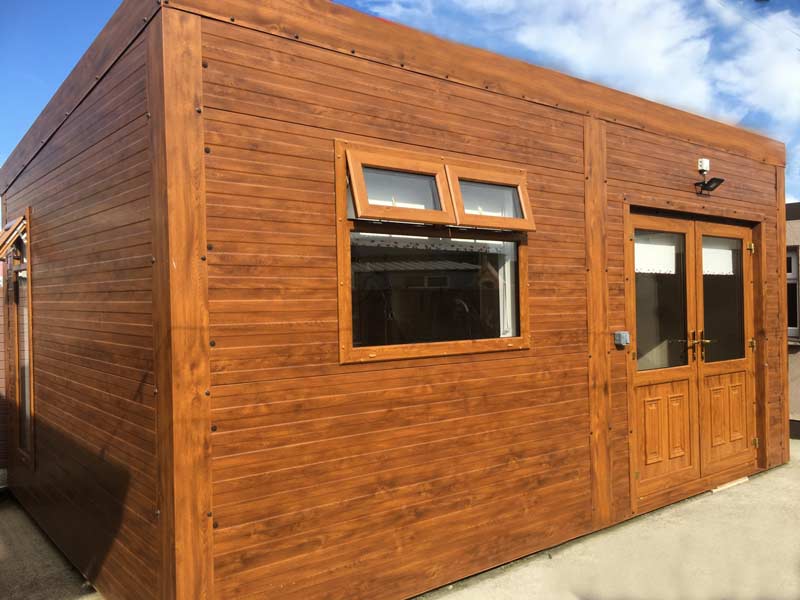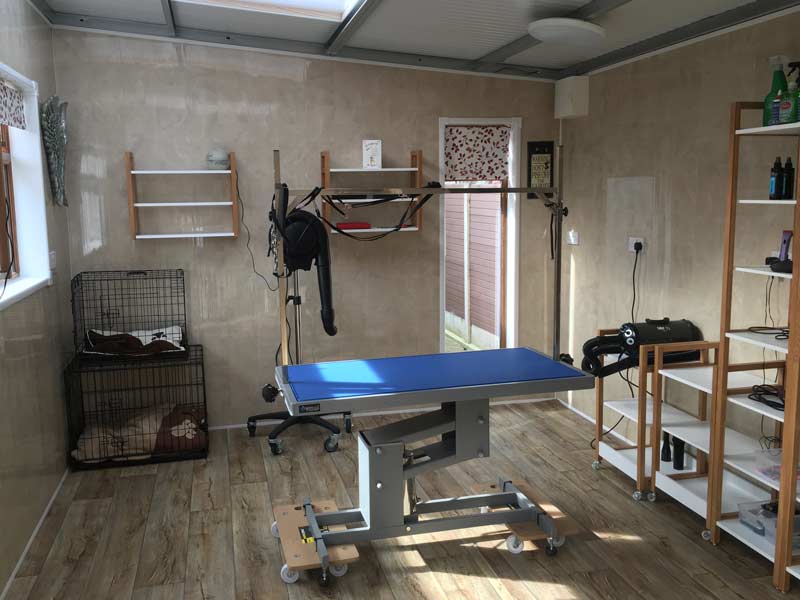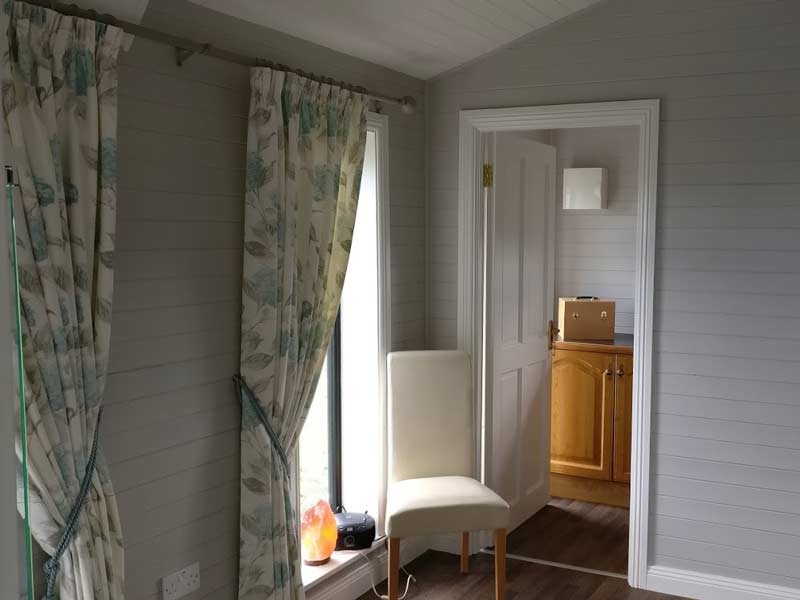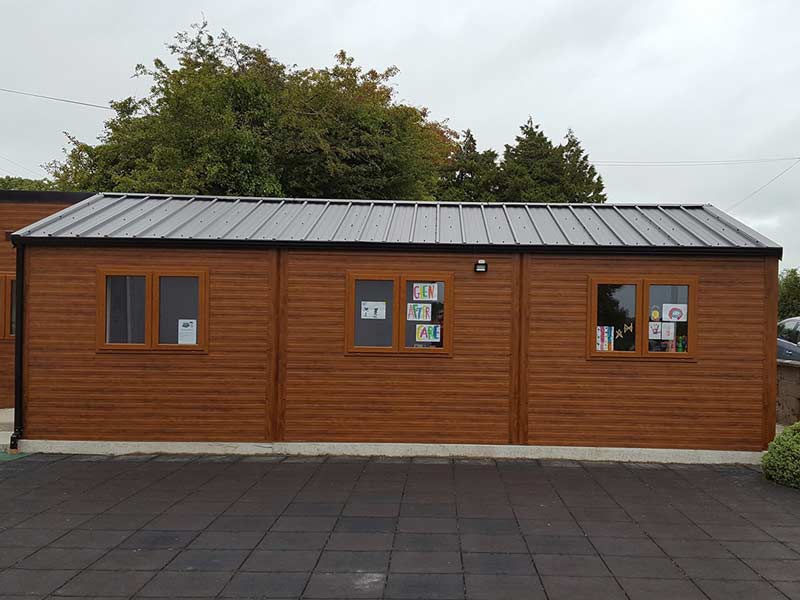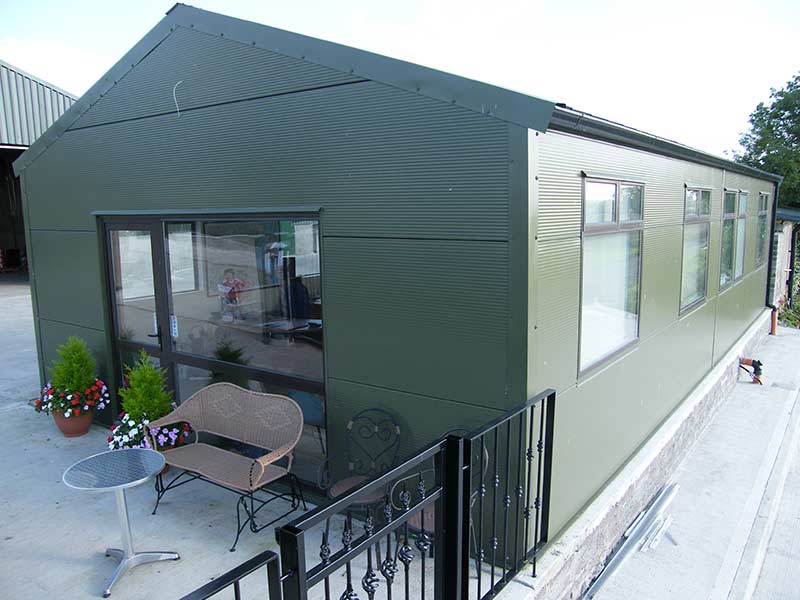 Gold Range Garden Sheds are ideal for :
Contact us for more information
Price by Range & Optional Extra's
Pricing & Optional Extras
Download Our Optional Extras and Shed Price List
... Call us for latest offers on all domestic garden rooms, garages and sheds!