Sports and Training Facilities
Sporting and training facilities
Sports and training facilities. One of the great things about a Shanette Shed is that as your business grows you can extend your work space to suit your needs.
Gavigan Sport & Injury had a 9m x 6m 80mm insulated therapy room installed in 2017 and due to increase in demand for sports injury therapy needed to extend his building.
We extended the unit by 10m in early 2020 to facility his extra space requirements and a new extension is booked in for December 2020!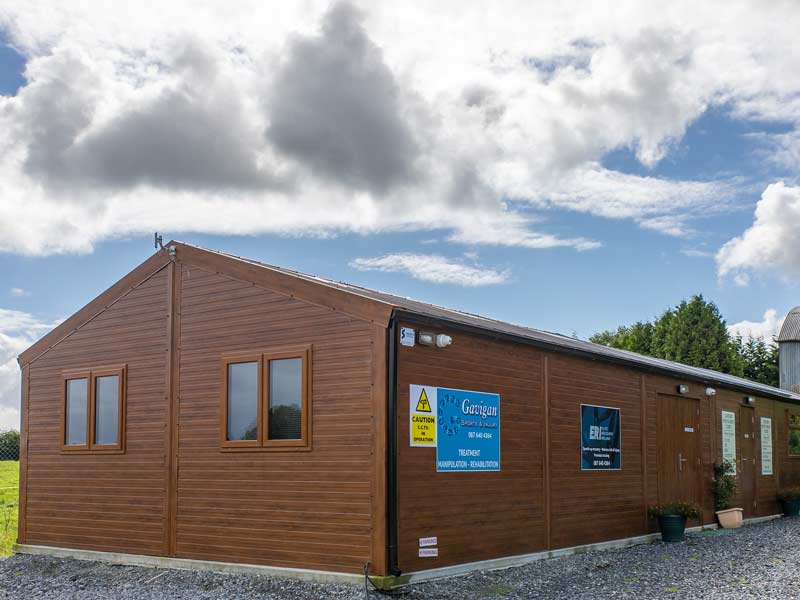 WEST MUSKERRY ATHLETICS CLUB
Shanette Sheds
Westmeath Yearbook