A garden shed is an essential addition to any outdoor space as it offers a multitude of benefits.
Firstly, it provides a secure storage area for all your gardening equipment, tools and supplies, keeping them safe from damage and theft.
Secondly, it allows you to free up valuable space in your home by storing items that are not frequently used.

Flexibility is a big part of our building process. Our units aren't confined to set sizing. Using our leading design software we offer you the freedom to create a custom design that meets your exact specifications.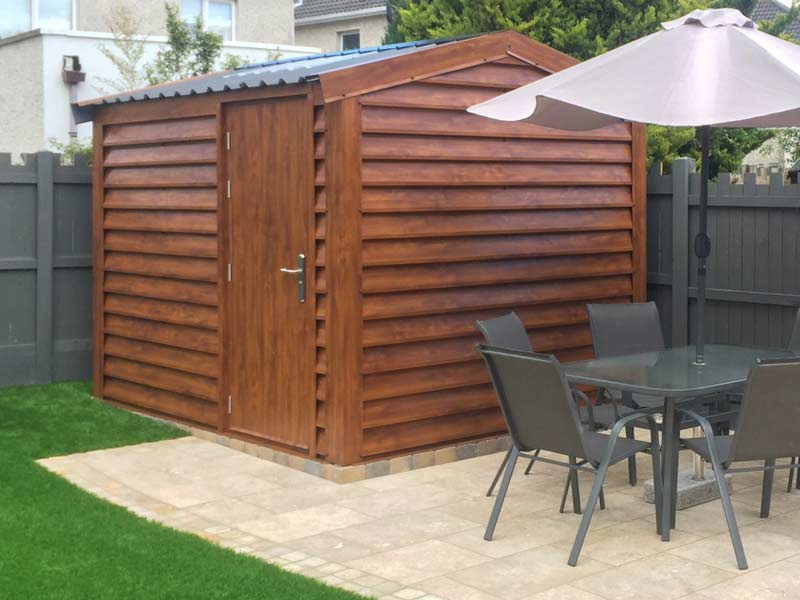 Thirdly, a garden shed can be transformed into a workspace or hobby room, providing a peaceful retreat away from the distractions of everyday life. All our garden sheds come with roof insulation and our gold range garden shed also has wall insulation.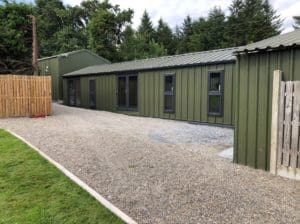 Finally, the aesthetic appeal of a well-maintained garden shed can enhance the overall look of your property while adding value to your home. All our units are CE Certified meaning you get a 10 Year Structural Guarantee.
Visit our indoor display area and talk to the Shanette Team
Dublin D12 PY54
Westmeath N91 PC56