Gold Range Insulated Garden Room
Our bespoke insulated garden rooms are created by our skilled trade's people to suit your needs and requirements. Our buildings will give you extra living space, suitable for everyday use by you and your family.
Constructed off-site in a quality controlled environment and delivered to your home with minimum of fuss and no delays.
Using composite panels with 40mm or 80mm insulation along and a choice of exterior finishes a Shanette building will be a very attractive addition to your home or garden.
40mm and 80mm composite panels have a metal sheet each side of the insulation, the outer sheet is PVC coated for long lasting climate protection and the inner sheet has a washable white metal backing leaving the unit bright inside

These units have the advantage of retaining heat when heated. All insulated units have to be adequately heated to achieve ideal dry storage conditions.

Polycarbonate clearlights are standard on all units.

Aluminium gutters are included in Black, White or Anthracite Grey.

Framework made from heavy duty structural grade, hardened, fully Galvanised sections 70mm Frames- strongest on the Irish market

Large selection of external finishes, doors & windows available.
Gold Range Insulated Garden Room
The ideal unit to use for:
Extra Living space.

Artist Studio.

Dance Studio.

Beauty Salon.

Sun Room.

Home Office.

Gym.

Children's play room

Hobby Room

Study room
Gold Range Insulated Garden Room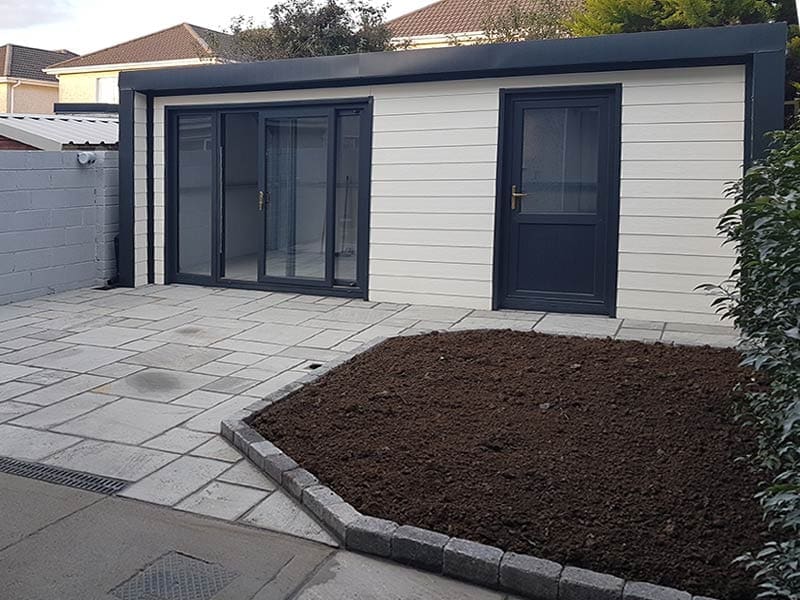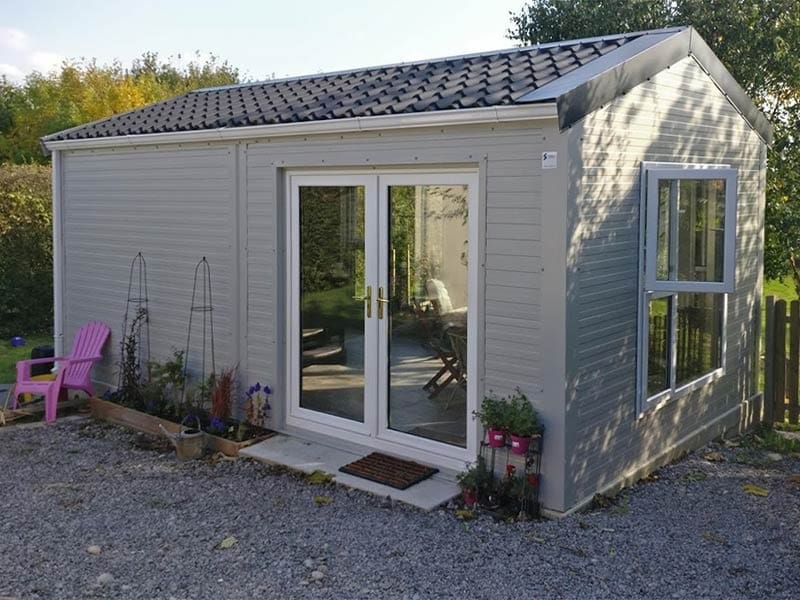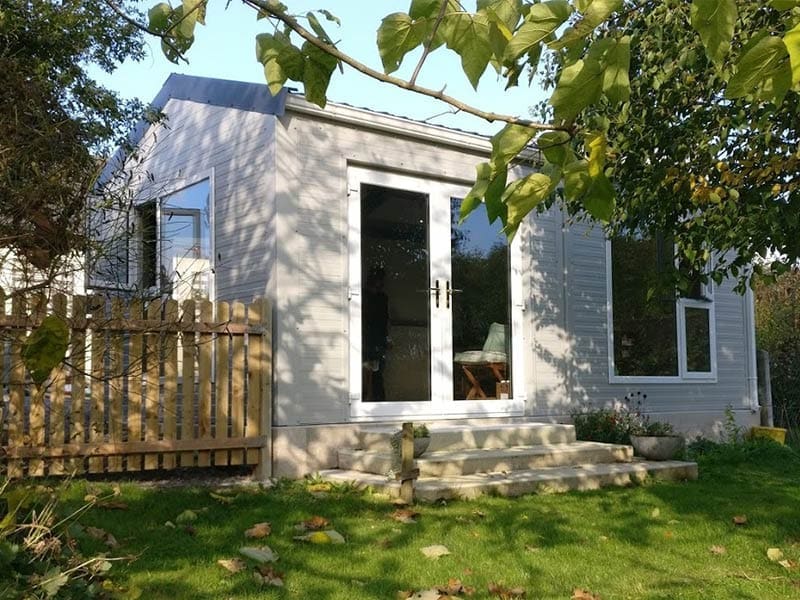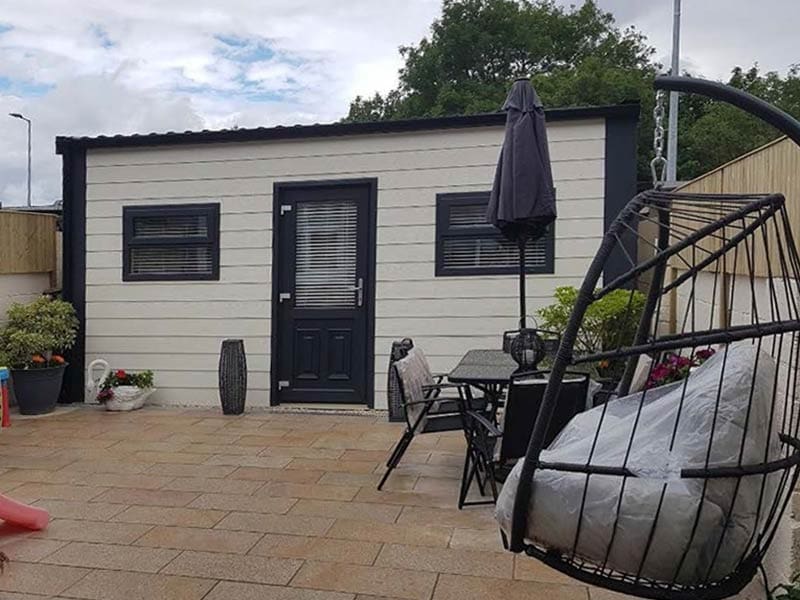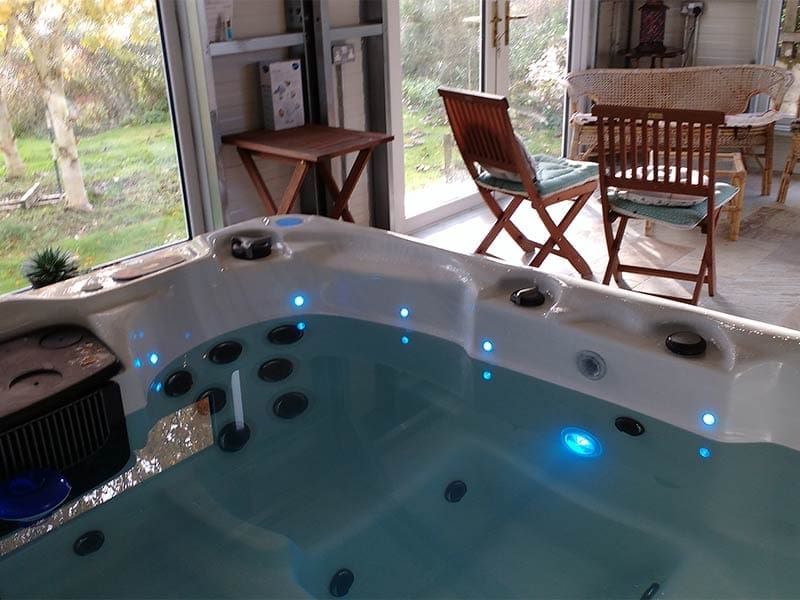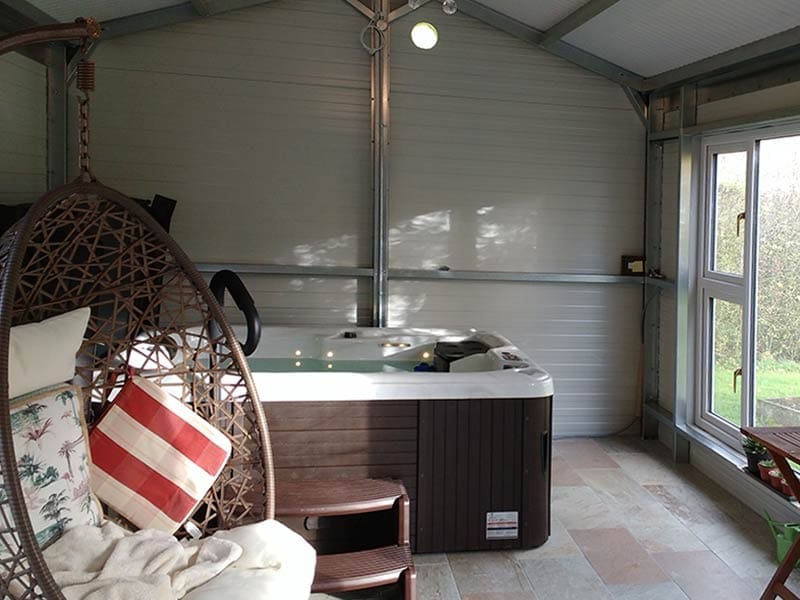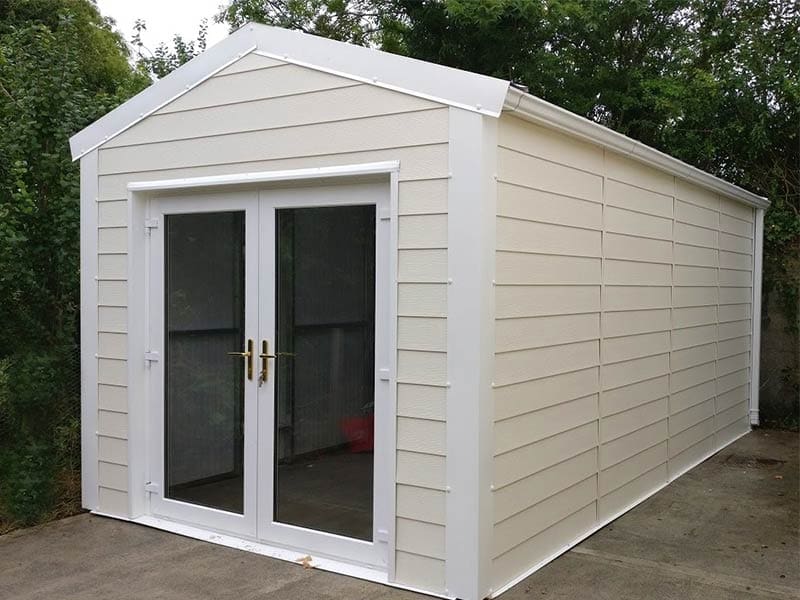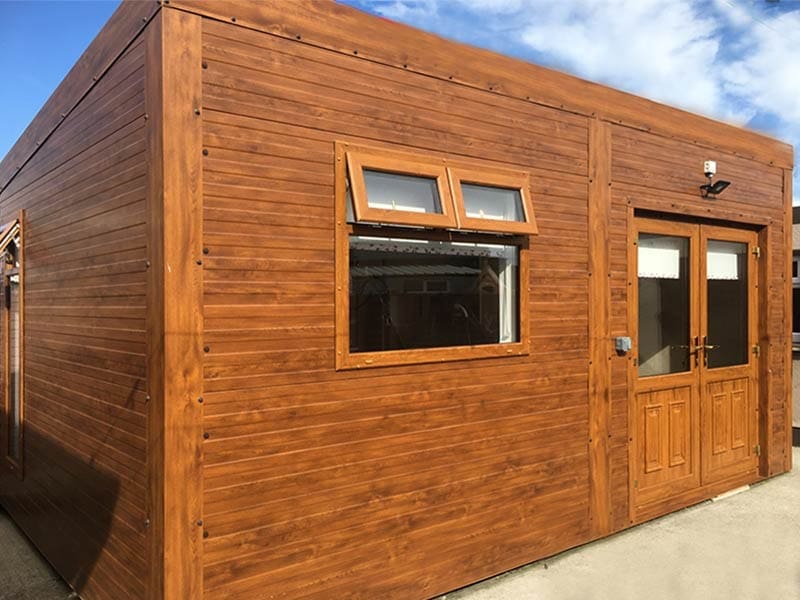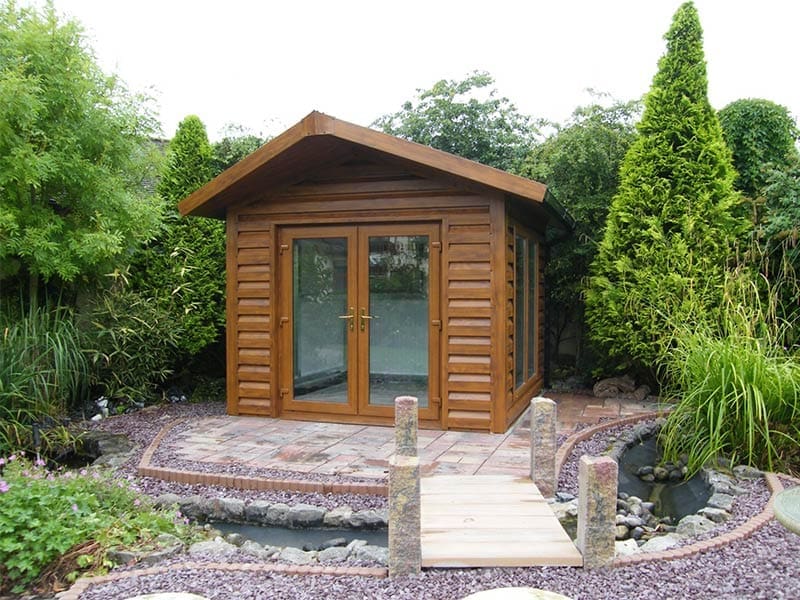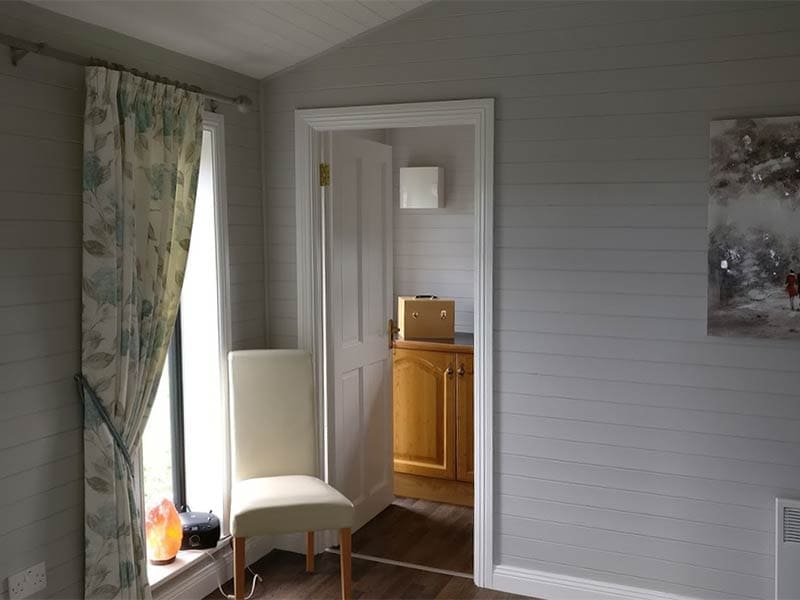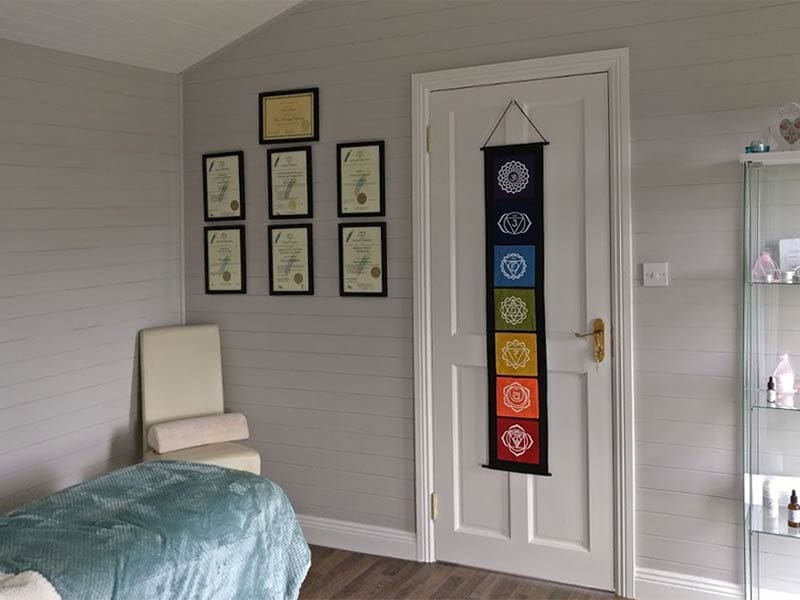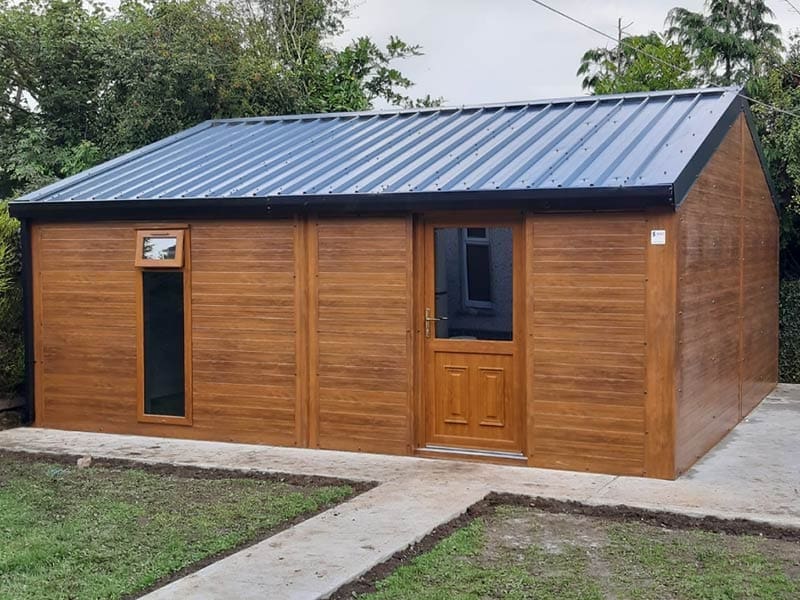 Gold Range Garden Sheds are ideal for :
Contact us for more information
Vertical Box Profile Colour Range - Gold Sheds
Price by Range & Optional Extra's
Pricing & Optional Extras
Download Our Optional Extras and Shed Price List
... Call us for latest offers on all domestic garden rooms, garages and sheds!